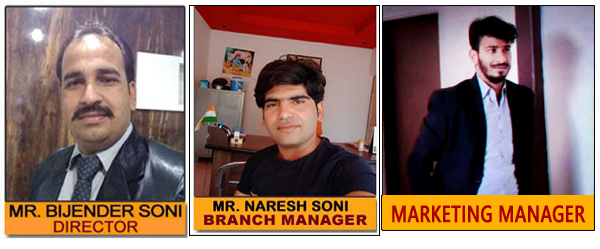 Packers and Movers Chandigarh
Starway International Packers & Movers is one of the leading Packers Movers in Chandigarh, 16 plus years of experience offering you the best possible solutions for all types of relocation such as home relocation and Car carrier service, office or corporate relocation and international rehabilitation service provider in Chandigarh. We will be adequate for your relocation requirements in terms of unloading articles, moving pets or needing interior decoration or any other relocation. We provide the best deal by sending your request for a free quote. Please use the following inquiry form to get a free quote from the packing and moving companies of Chandigarh, Patiala, Ambala, Yamunanagar, Baddi, Shimla, Zirakpur, Mohali, Panchkula. and other important cities in India.
Car carrier service is one of the most important services that every packers and movers provide. Starway International Packers & Movers operating in Chandigarh, Patiala, Ambala, Yamunanagar, Baddi, Shimla, Zirakpur, Mohali, Panchkula, etc. provide car carrier/transport service at affordable rates. They provide personalized door service in the most convenient way.
Whenever you need to store your goods, you will have to search for warehousing storage service providers. Now Starway International Packers Movers also provide storage and storage services at reasonable rates with complete safety and security. Stock rooms can be kept for a short and long duration. The warehouse has complete safety and climate control system.
Moving your home, offices, industries and corporate can be very simple and hassle-free. Starway International Packers Since the rehabilitation work involves a lot of paperwork such as customs clearance, insurance, visa clearance, etc. Starway International Packers Movers operate with complete efficiency and accuracy. Therefore, take advantage of the information and get free quotes from companies.